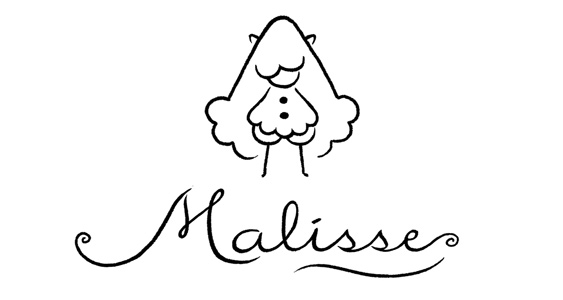 She drank from a bottle and the plants grew tall, as did the rest of it all. As if the world wasn't mad enough! It all seemed beautiful and quite wonderful at first… but she soon came to see that ordinary everyday objects like buttons and coins, things she knew and liked, were now hazardous hindrances…
Help Malisse along, make sure her path stays clear so that she and her rabbit buddies may pass unscathed!
Malisse is a two-player cooperative game played with two controllers, or single-player with a single controller. You could also play it two players on the same controller! Check out the title screen for more information about the controls.